Live Literary Fiction
Never Mind All The Peripheral Bullshit
This Is The Real Stuff, The Only Website Tracking A Writer's Inspiration And Method
Ipso Facto? Abso Lutely!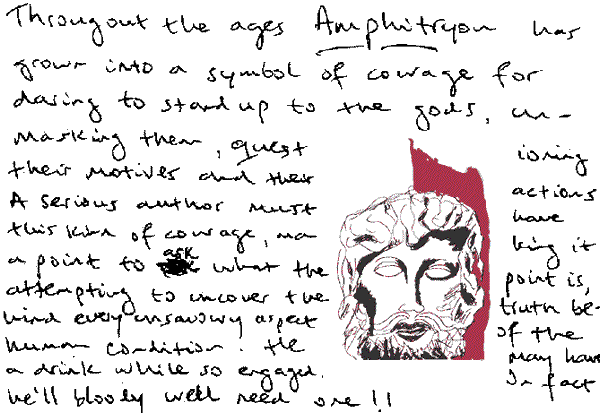 Introduction to works of Literary Fiction in tandem with Philosophical and Political Essays and Literary Critiques plus two Experimental One Act Plays, representing Anthony Steyning's most recent Literary Eruption. Add Selected Poems, a diary of Random Notes and you've entered an international writer's online 'kitchen', simply because he writes the way others cook, using delicious ingredients from all over, some of them pure invention.
GGGGo softly! Tread lightly! Writing in progress!
Mr Steyning,
My name is Rose McClelland and I have started a new review blog for e-books.
I wanted to let you know I recently had the pleasure of reading "A Kiss by the Clowns" and have posted a review. If you're interested, please stop by and check us out.
I immensely enjoyed your novel and was incredibly impressed with your writing.
Thank you so much for such a wonderful novel.
Sincerely,
Rose McClelland
The Unbound Underground
Santa Fé, New Mexico
I collaborate with